Gift Card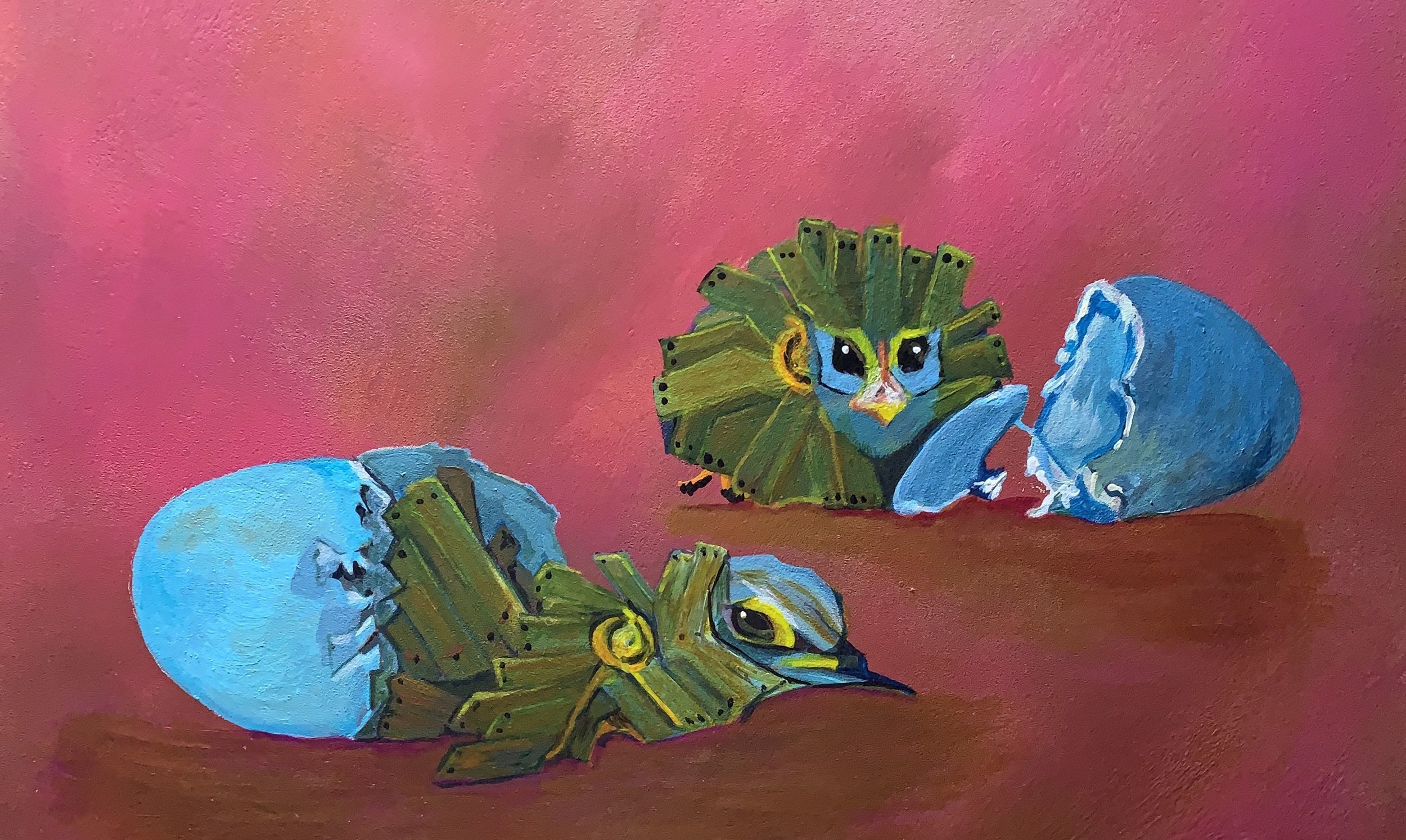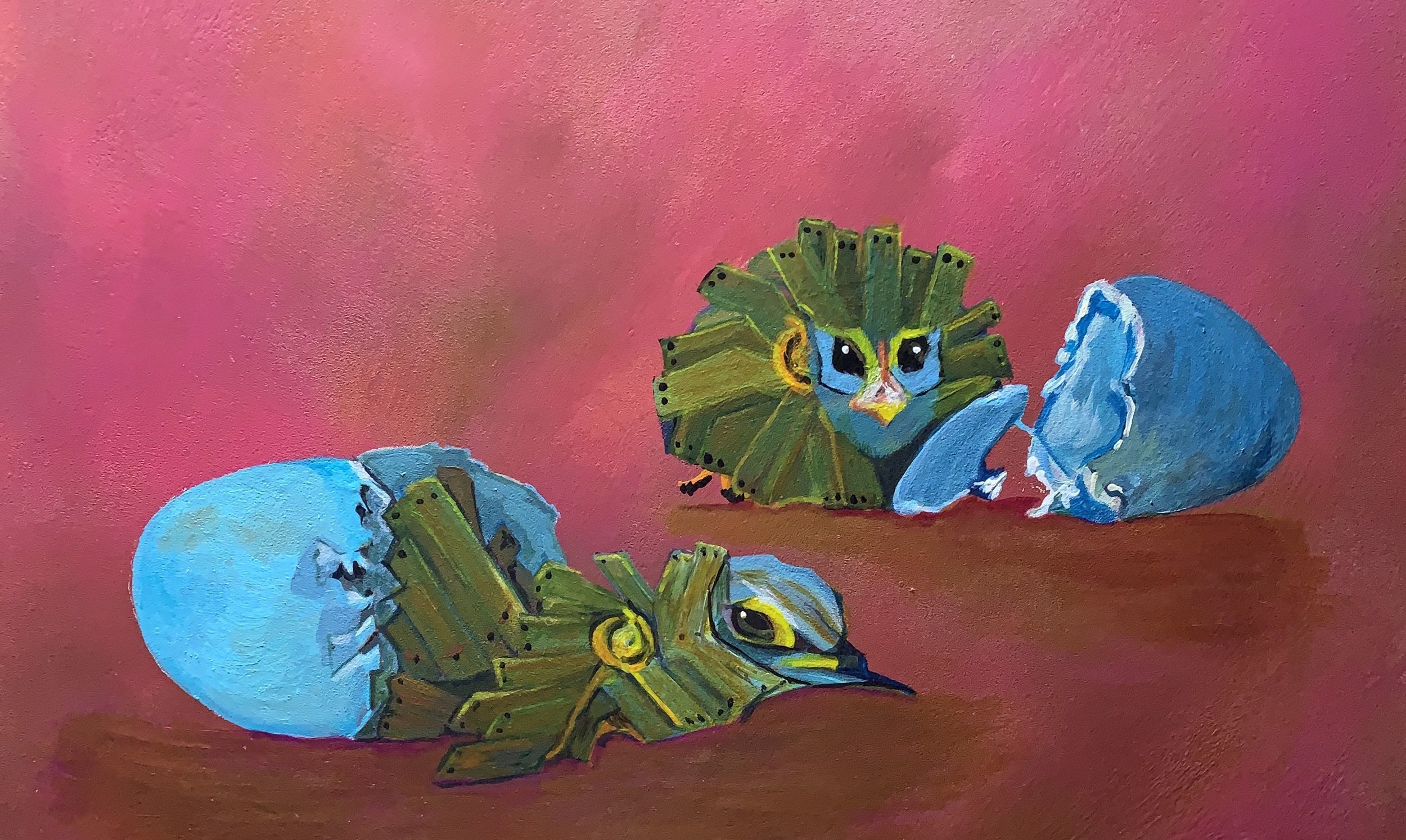 Gift Card
(Click Image for Full View)
Purchasing this digital gift card creates a unique code. The gift card purchaser may transfer the gift card to another via email to the recipient. The gift card recipient shall enter this code at checkout to subtract the gift card value from their order total.
When redeeming a gift card code at checkout, you will see the card value subtracted from your order total. You will also be able to see the balance on your gift card.
While the gift card won't expire, it can only be used through this website to purchase from existing inventory. This gift card will not/cannot be refunded, nor can it be redeemed for cash.
This gift card is not intended to be applied toward custom artwork. If you are interested in custom artwork, please email me at DBerlin@deborahaberlinfineart.com. Custom work is only done as my schedule allows.